Dmitri Rusakov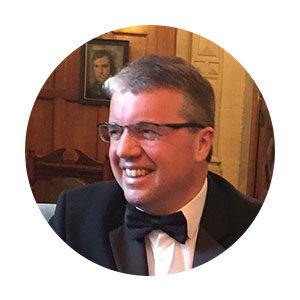 Dmitri Rusakov, UCL Queen Square Institute of Neurology, University College London, United Kingdom
Title
Monitoring synaptic fidelity and excitatory inter-synaptic crosstalk in the intact brain
Biosketch
Dmitri A. Rusakov is Professor of Neuroscience and Wellcome Trust Principal Fellow at the UCL Institute of Neurology. After a Masters degree in Physics he obtained his PhD in Neurobiology and Biophysics at the NAS Bogomoletz Institute of Physiology, Kiev. Dmitri subsequently worked in laboratories in the UK gaining an independent investigator position in 1999 at the MRC National Institute for Medical Research (Mill Hill, London), before joining UCL in 2000 and obtaining a Personal Chair in 2007. His current interests focus on complex interactions between synaptic circuits and astroglia in the brain using advanced methods of cellular imaging.
Website: www.ucl.ac.uk/ion/synaptic-imaging
Abstract
Memory trace formation may involve changes in synaptic efficacy and in cell intrinsic excitability, yet how these processes unfold in the living brain has remained elusive. We employed multiplexed imaging of genetically encoded indicators of glutamate and Ca2+ in the mouse barrel cortex to detect increased fidelity coupled with reduced excitation of thalamocortical connections during whisker-stimulation induced LTP. High-resolution imaging revealed that whisker stimuli trigger excitatory synaptic activity that generates extrasynaptic glutamate transients reaching the bulk of neighbouring synapses in the target cortical area. Our findings pave the way to a better understanding of basic plasticity features inherent to brain circuits while revealing significant volume-transmitted glutamatergic signalling evoked in the barrel cortex by mild sensory stimuli.
---